Indigo Katong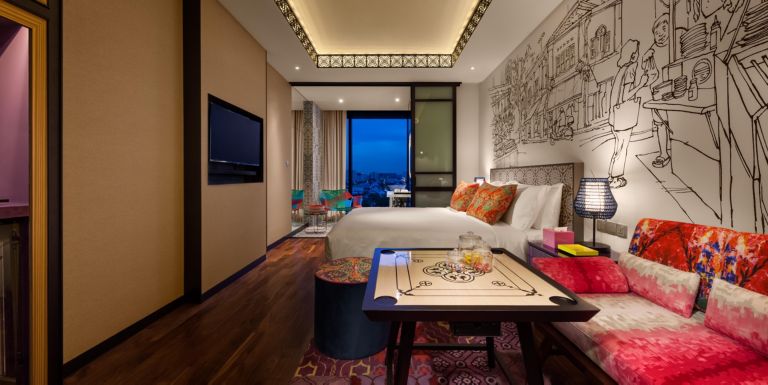 Brand new hotel in Katong. Room concept is different than many other hotels I have stayed previously but I am going to rate this as one of the best hotels in Singapore.
Room was big enough and very clean and new. Staff very nice and helpful and location is perfect as well. There is so many restaurants and mall within walking distance.
Highly recommended if you do not want to be in CBD.
Room Type Stayed – Standard Room
Hotel Star Rating – ⭐⭐⭐⭐
Room and Comfort – ⭐⭐⭐⭐⭐
Staff and Service – ⭐⭐⭐⭐
Breakfast Buffet – Not used
Executive Lounge – Not available